A trans-identified male has been found guilty of sexually abusing a child after he groomed and impregnated a 14-year-old girl.
David Orton, 25, also known as Danielle Rose Gemini, was found guilty of two counts of penetrative sexual activity with a child by Leicester Crown Court and sentenced to 9-and-a-half years in prison.
Orton's name was recorded by police as "Danielle-Rose Gemini" and it is reported that he "identified as a woman at the time of the offenses," but it is currently unknown if he still self-identifies as a woman.
Orton, a father of three young children, was initially reported to police by the minor victim in 2021. He was taken in for questioning and charged with four counts of engaging in penetrative sexual activity with a child, and two counts of raping a minor aged 13 to 15. He was ultimately found guilty of two counts of penetrative sexual activity with a child by a jury.
The unidentified victim, who was 14 at the time of the offenses, initially struggled to accept that she had been sexually abused, but she later decided to speak to the police after her family became suspicious.
During the investigation it came to light that Orton had been a friend of the girl's family, and had used his relationship with the victim's parents to groom the vulnerable young girl into a sexual relationship.
After her parents became suspicious that something was awry, the victim tried to refute their concerns. But her mother and father decided to contact the police in October of 2020. The young girl eventually agreed to speak to officers about the abuse in June 2021.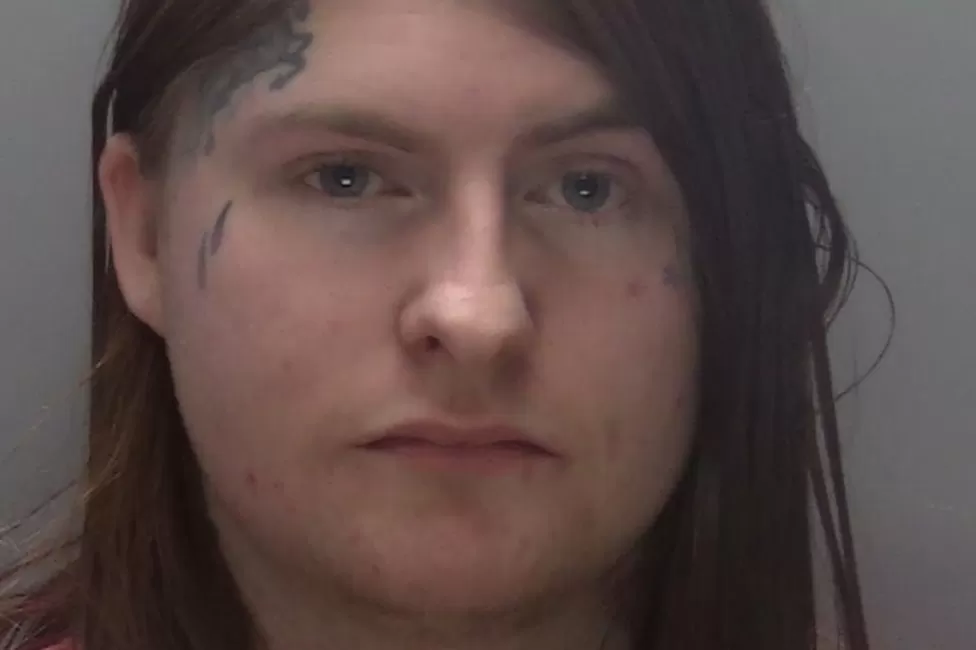 "Orton used the victim's vulnerability for [his] own gain and not only groomed the victim, but also her parents, who believed Orton was a genuine friend," said Detective Constable Sarah Le Boutillier, who had been the investigating officer. Le Boutillier used gender neutral pronouns to refer to Orton throughout.
"This was a complex and lengthy investigation; the initial report was made to the police more than two years ago. The victim's parents refused to accept her initial explanations and persevered with their concerns," Le Boutillier said. "We are pleased the victim found the courage to eventually talk about what she had been through and recognized that she was a victim and that Orton's actions were not that of a friend."
According to the BBC, the investigating officer also stated that Orton had not shown any remorse for his actions, and even tried to say that he was the victim in the situation. During the investigation it became clear that his claims were unfounded.
The presiding judge described Orton as a "self-pitying and self-obsessed individual who shows no detectable empathy," and stated that Orton had not demonstrated "a shred of remorse" for his detestable acts.
"Those actions have destroyed a mother and daughter relationship at a time when they should have been close, caused devastation to the wider family and taken away the teenage years of a child that can never be re-lived," the judge continued.
Detective Constable Le Boutillier has stated she hopes that the guilty verdict will help the victim find closure. Speaking to press, she urged other parents with similar concerns about safeguarding their child to come forward, explaining that there are special officers and agencies available to deal with sensitive situations such as sexual abuse and grooming.
"We hope the verdict and sentence now helps the victim to come to terms with what happened and try and put that time behind her, and also reassures her parents that they did the right thing by coming forward."
"We would like to reassure anyone else who may be in a similar situation to report their concerns, as they will be heard and we will help them through the process."
---
Reduxx is a newly-launched independent source of pro-woman, pro-child safeguarding news and commentary. We're 100% reader-funded! Support our mission by joining our Patreon, or consider making a one-time donation.