A two-time Miss Transgender Peru winner has been arrested in Belgium after reportedly trafficking people into the sex trade, making some of them veritable slaves in Europe's most famous legal red light districts.
Celeste Rivasplata, 34, is a widely known social media influencer in Peru for having won two national Miss Transgender titles in 2019 and 2021, as well as Miss International Peru that same year. But Rivasplata, a biological male who identifies as a woman, is now facing human trafficking charges after police became aware he was running an international sexual exploitation ring with one dozen victims.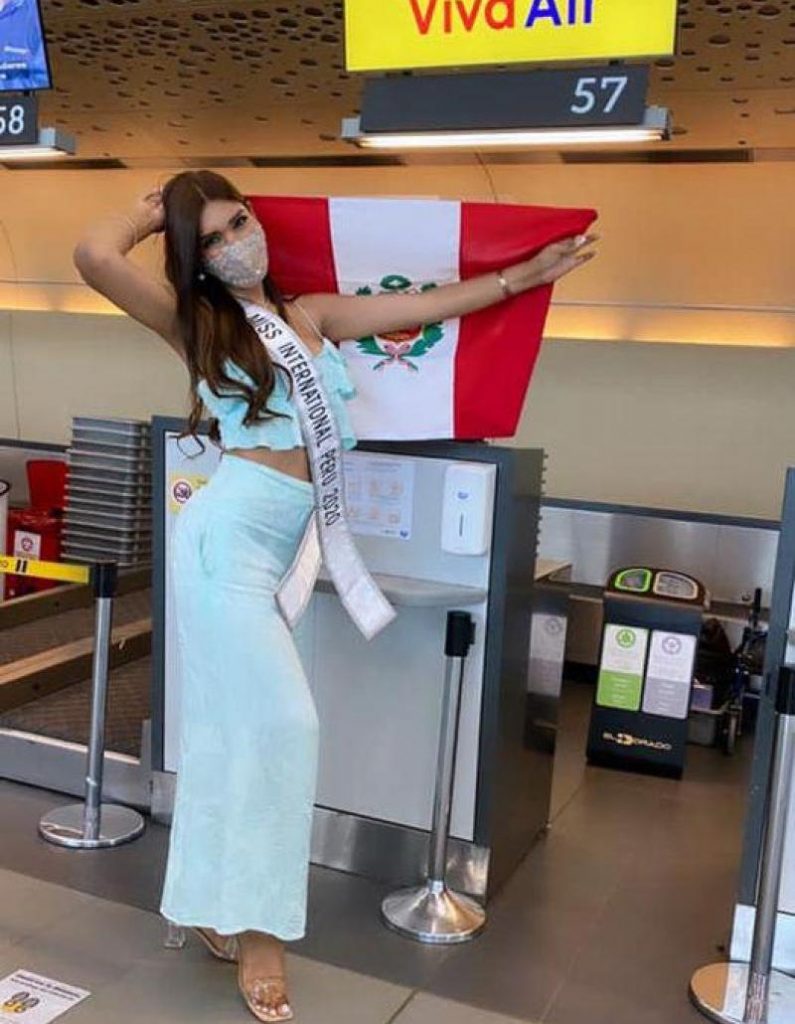 According to La Meuse, Rivasplata would solicit vulnerable trans-identified young people from Peru, offering them a better life in Belgium.
While the exact ages of the victims is unknown, Rivasplata's father would collect fees from them in Peru prior to their departure to Belgium. Once they arrived, Rivasplata would strip them of their passports and tell them their debt could only be paid through prostitution. The victims were also threatened that their families back in Peru would be harmed if they did not comply.
Rivasplata rented apartments and hotel rooms in 6 cities in Belgium where prostitution had some legal protections, as well as in Utrecht, Netherlands, where he housed the victims, leaving them with nothing more than food. He then placed ads featuring the victims on the internet, including on red light district escorting websites, and handled the bookings. Clients were charged €150 to €300 for "passes" that then gave them access to their chosen victim.
The money Rivasplata collected was apparently laundered using an international wire transfer agency back to Peru, with some administrators being paid a bribe to not log Rivasplata's identification with every transaction.
Rivasplata was arrested on July 7 after police became aware of the operation and connected him to the trafficking victims through digital means. He was jailed in a women's holding cell in Berkendael prior to being released without conditions after a €7,000 bail was paid on Wednesday.
In local news reports on Rivasplata's charges, he was referred to using feminine pronouns.
In 2019, Rivasplata was featured on multiple Peruvian television programs after the country introduced gender self-identification laws. In one interview, Rivasplata stated that previous Peruvian policies not allowing him to change his legal markers were unfair because he "felt like a woman" and wanted to be perceived and treated as one.
---
Reduxx is a newly-launched independent source of pro-woman, pro-child safeguarding news and commentary. We're 100% reader-funded! Support our mission by joining our Patreon, or consider making a one-time donation.