A predator with a lengthy history of sexual violence directed towards young boys has been released into the community and is apparently living under a new feminine identity in Dundee, Scotland.
The UK Database reported today that serial sexual predator Connor Tait has been released from prison and is now living in Dundee under a new name. The Database is a civilian-run child safeguarding project which provides updates on sex offender convictions, and alerts the public on the releases of those who may be living in unsuspecting communities.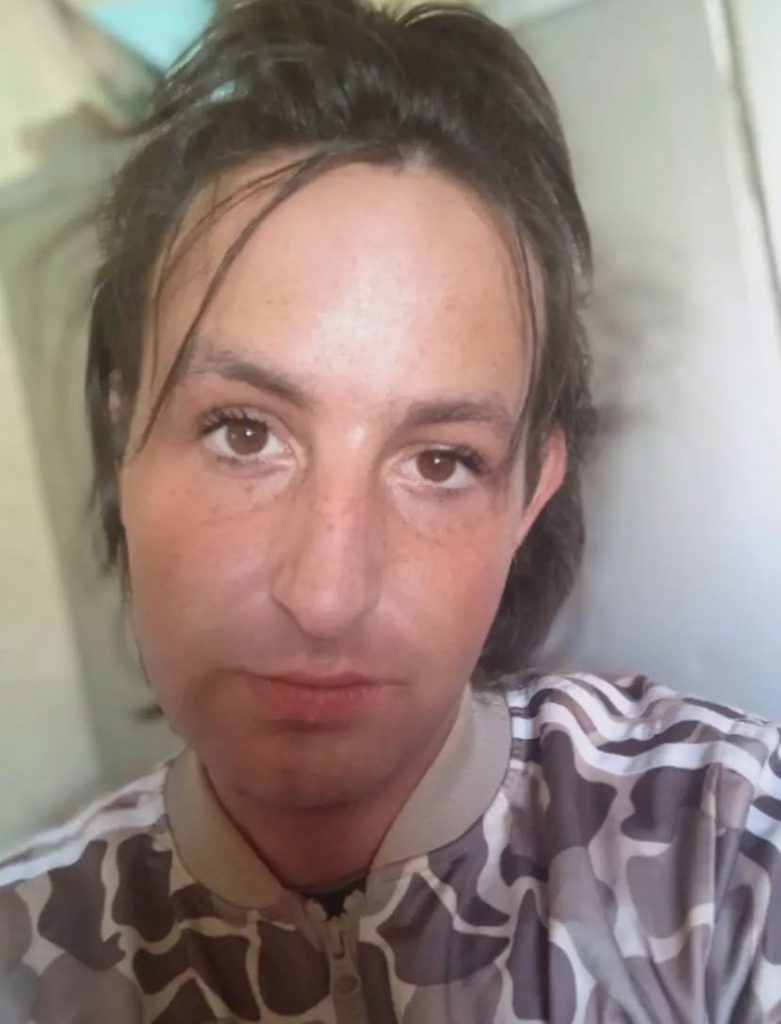 Tait was most recently convicted in 2013 after sexually assaulting a young boy as he walked home from football practice. Tait had reportedly picked his victim "completely at random," hiding in a bush close to where the boy was playing with a friend before jumping out, grabbing the child, and sexually abusing him. The boy's friend witnessed part of the assault prior to fleeing for help, and would later provide his testimony to police.
According to a 2015 court document, after making his presence known, Tait grabbed the 11-year-old victim from behind, put his hands in the victim's tracksuit bottoms, and inserted two fingers into the child's anus. The victim managed to break free after hitting Tait in the face.
In reporting the attack, both of the boys described Tait as donning a fake tan, eye liner, earrings, and brightly dyed hair. Authorities were able to immediately locate Tait following their report, and arrested him just hours after the attack.
During his trial, the presiding Judge called Tait "disturbed" and stated his crime had been "one of the most horrible I have had to deal with in the course of almost 20 years of sitting here."
Tait had two previous convictions for sexual offenses on young boys prior to the 2013 assault, but details on the crimes, as well as whether he had been handed any prison time for them, are sparse. While Tait was a registered sex offender, he had apparently been poorly monitored by authorities at the time of the most recent attack, with the court admitting the lack of care had been "concerning."
In 2014, Tait was handed an 8-year extended sentence, but was sent to a psychiatric hospital shortly after his conviction. Tait had been "straightforward" to an attending psychologist about his sexual interest in young boys, and the court warned that Tait was at "extremely high risk" of reoffending if he were allowed to re-enter the community at liberty.
But in 2015, Tait's custodial term was slashed to 3 and-a-half years in 2015 after part of his sexual assault conviction was overturned on appeal.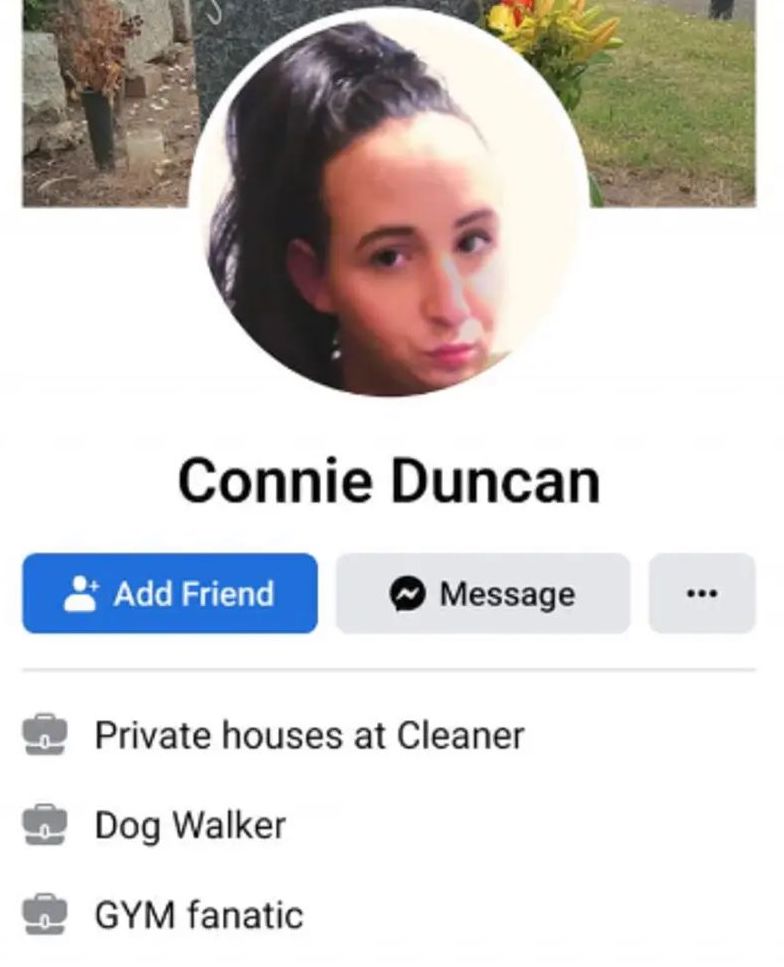 In an announcement published on Facebook today, UK Database informed its readership that Tait was now free from prison and has assumed the name "Connie Duncan." Tait has established a Facebook page under that identity where he advertises house cleaning and dog walking services in Dundee.
"A sex predator with a sexual preference of boys aged under 13 has been RELEASED back to Dundee and is now masquerading as someone called Connie Duncan," UK Database wrote in their post, noting that Tait had been convicted of multiple attacks against young boys.
The Database provided readers a link to Tait's new Facebook page, but since the announcement, Tait has locked down the profile, which showed him donning a decidedly more feminine appearance, including long hair and makeup.
It is unclear when Tait was released, but his previous conviction had included the condition of 4 years of in-community monitoring after his release. It is unknown if the conditions are still in place, and, if so, how they differ from those that Tait had already been under when he committed the 2013 attack.
Dozens of outraged users have responded to UK Database's Facebook post exposing Tait, expressing disbelief that an offender classified as "high risk" could be allowed to take jobs working in people's homes.
"Makes you laugh, doesn't it? High risk predators but yet they're still able to roam the streets where innocent children are and possibly victims? Absolute joke, this justice system," Amy Marsh wrote. Her comment was echoed by others, with Beverley Hoggarth sarcastically writing: "They know he's high risk but put him back out on the streets… now that makes perfect sense doesn't it?"
In recent months, there have been multiple instances of trans-identified male pedophiles being turned out into the community in the United Kingdom.
In April, a 60-year-old pedophile in Chatham who claimed to identify as a 5-year-old girl avoided jail despite having breached a long-standing sexual harm prevention order by approaching and kissing two children.
Weeks prior to that, another trans-identified male was spared jail on a suspended sentence after being caught with over 250 pieces of child sexual abuse media, some of which included toddlers being sexually tortured.
Most recently, a trans-identified male from South Sheilds caught with over 125,000 pieces of child abuse materials was spared jail after a Judge determined the "impact of custody" would be too "significant" for him to cope with.
---
Reduxx is a newly-launched independent source of pro-woman, pro-child safeguarding news and commentary. We're 100% reader-funded! Support our mission by joining our Patreon, or consider making a one-time donation.