A source within Washington's only women's prison has come forward to allege that the state's only women's prison "gifted" a Victoria's Secret bra to a trans-identified male inmate following his taxpayer funded breast augmentation surgery.
In June of 2022, it was learned that transgender inmate Nonnie Marcella Lotusflower, born Nathan Goninan, was provided "gender affirming" breast implants by the state of Washington while serving a 10-year sentence for the brutal murder of a teen girl.
A whistleblower at the institution employed at the Washington Correctional Center for Women (WCCW) spoke to National Review and revealed Lotusflower had successfully undergone breast augmentation surgery while incarcerated.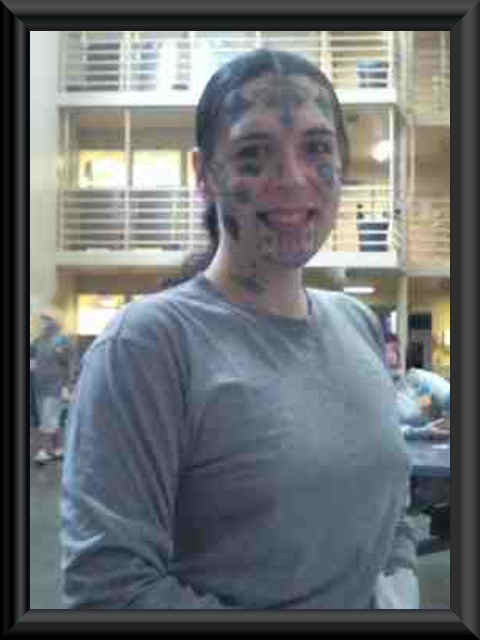 The officer stated that three members from the prison's specialty emergency response team had taken Lotusflower to Spokane, Washington for an appointment prior to the surgery, and then to Gig Harbor to undergo the procedure. 
"One of the members told me they drove hours for a ten-minute appointment. Then they had to take him again for his surgery and he recovered at Airway Heights Correction Center," the whistleblower explained to National Review. Despite having the 'top' surgery, the anonymous officer did confirm Lotusflower is fully intact.
But one source working within the institution has now come forward to allege that the breast implant surgery was not all that was given to Lotusflower at the taxpayer's expense.
"I can confirm Nonnie got [a] Victoria's Secret bra," the source said. "It happened after [he] got the top surgery."
The source explained that Victoria's Secret is not an approved vendor from which inmates can typically order garments, but that Lotusflower "got [the bra] as a present from the facility after going 6 hours back and forth twice to Spokane for the surgery."
Despite the existence of the bra having been physically confirmed with an inmate working in WCCW's property room as well as with another anonymous source at the Department of Corrections, the bra is not listed on Lotusflower's personal property matrix. The source told Reduxx that it was "kept pretty quiet" due to the fact that Victoria's Secret bras are not technically allowed in the facility.
"No one can bring in one of these bras, and they aren't allowed to order them," the source explained. "The women only have a very limited number of options from the approved vendors. No push-up, no padding, no wire. It's very strict."
He continued that some of the female inmates are aware of the existence of Lotusflower's bra, and expressed frustration with what they perceive to be the preferential treatment of the trans-identified male inmates.
"The women are upset when they hear this, they can barely get anything. But the men can get all sorts of options for state-issued property clothing, plus gifts like highly desired Victoria's Secret items, and get priority for advanced medical care. The men are treated far better than the women," the source stated.
Reduxx reached out to the Washington Department of Corrections which confirmed that Victoria's Secret bras were not allowed to be ordered into the facility, but did not address the allegation that Lotusflower was gifted the bra directly by the prison.
Lotusflower is currently serving a 10-year sentence for the brutal murder of 17-year-old Jessica Franklin.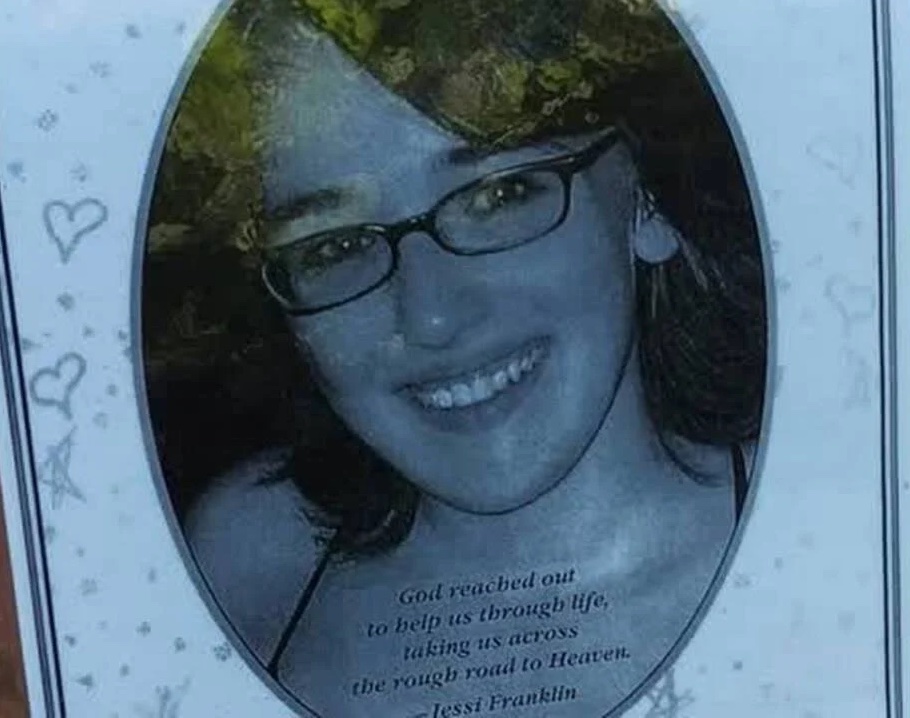 The violent criminal targeted Franklin just hours after being released from prison in 2007, strangling her to death. Her body was found beneath an underpass in Bellingham, Washington, and a forensic examination revealed signs she had been sexually assaulted. Lotusflower was convicted on second-degree manslaughter charges.
In 2009, while serving his sentence for Franklin's death, Lotusflower was charged with attempting to break out of prison with another inmate. 
While it is unclear when Lotusflower was transferred to a women's prison, in 2017 he launched a lawsuit against the Washington State Department of Corrections citing discrimination on the basis of his 'gender identity,' and demanding access to 'gender affirming' surgeries. The ACLU entered the complaint in support of Lotusflower in 2018.
Lotusflower was previously listed on "Caged Ladies," a dating website for female inmates.
Washington's prison gender self-identification policies have been under fire since 2021 when a whistleblower came forward to reveal that 150 male inmates were being assessed for transfer to the female estate. 
Since then, a number of violent male offenders have already been moved. Among them, notorious serial killer Donna Perry, who was convicted of murdering 3 women in a 4-month timeframe in 1990, but claims to have murdered many more.
Other male transfers include Brett David Sonia, who was convicted in 2005 and 2006 on dozens of charges related to the sexual exploitation of a young girl, and Jolene Charisma Starr, born Joel Thomas Nichols, who was convicted of two horrific sex attacks on young girls.
As previously revealed to Reduxx by an internal source at the prison, there are currently almost one dozen male inmates at the women's facility. Of the 11 names provided for review, 9 were convicted of crimes against women or children.
---
Reduxx is your source of pro-woman, pro-child safeguarding news and commentary. We're 100% independent! Support our mission by joining our Patreon, or consider making a one-time donation.